Get to know Climate FieldView™
Welcome to the FieldView™ 360˚
To explore the environment around you, please use your finger to swipe.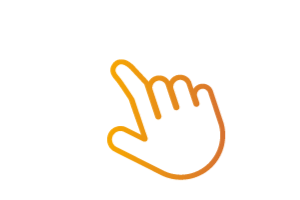 To open a touchpoint and view the content, just tap on the icon.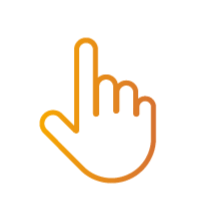 To explore the environment around you, please click and drag your mouse.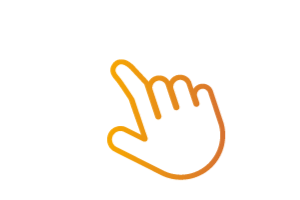 To open a touchpoint and view the content, just click on the icon.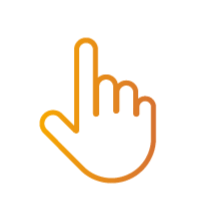 Crop Protection Scripting
Our Crop Protection Scripting feature allows you to tailor your in-season crop protection plans by in-field zone, product, and crop. Using field health imagery, and any map layers in your account, you can create variable rate prescriptions for fungicides, herbicides, insecticides, and plant growth regulators based on your field variability.
Using multiple map layers, including field health imagery, historical yield data or drone images, you can identify management zones allowing you to create a variable-rate crop protection plan for every field. Know exactly what, when and where to spray, every time. It's precision that pays come harvest.
Plus, you can make every field a test plot by creating in-field trials that test the effectiveness of crop protection products at different application rates, so you know what works best for you. It's quick. It's easy. It's flexible. And It works.
Getting the Most from Your Harvest Data
Tools in Climate FieldView™ like Yield Analysis and Field Region Reports can help you at the end of the season to understand what worked on your operation, field, and sub-field zones. Pair it with your planting or application data to see full year summaries as well as what worked on your farm to drive decisions for next season.
Dive into your fields and know what affected your yield in any zone or pass. Get an understanding of the impacts that factors like hybrid, population, and planting or seeding date had on any region of your fields.
Zoom out to a birds eye view of your operation to see how all of your fields performed by crop or hybrid to compare them against your average to continue to drive your yield by knowing what performs best where.
Farmer Testimonials
Whether you have 500 acres or 5000 Climate FieldView™ is a tool that can really grow with you. It's a tool that benefits everything we're doing.

- Josh Butler
With all the data we gather, we can make better decisions; what variety to plant, what product to add, variable rates, and ultimately, better yields and more in our pockets at the end of the year.

- Sandra Clement
We're always trying something. I've been taught over the years if you're not trying new things you're close to the end of your farming career. I'd like to think I have a long way to go yet.

- Riley Anderson
Share It All with Your Trusted Partners
Climate FieldView™ doesn't just help you make the most of your data on your farm. It helps trusted partners around you do the same. Customize sharing your field data at the field, farm, or operation level - with or without yield data - with anyone who has a FieldView account.
This means:
Sharing with crop scouts with geo referenced notes to increase efficiency year over year.
Sharing pin locations when problems arise like replants, potential disease or pests, through text or email.
Sharing plot and trial data to allow shared analysis with your farming team to make informed decisions for next season.
Sharing data with trusted partners and advisors allows everyone to work off the same page from day one. After all, good data, means good decisions for you, your partners and your farm.
Using FieldView™ Year Round
No matter what time of year, FieldView™ is ready to give you the insights you need every step of the way to maximize the effectiveness of your data. Here are just a few examples of how FieldView™ can support you throughout the year.
Getting Your Data Into FieldView™
FieldView™ makes it simple to gather and upload your data to one easy to access place.
Data Collection & Privacy
We don't sell or share your data with anyone. Period.
Getting Clear Field Insights
Use field health imagery to get the full picture on what's going on in your fields.
Weather
Use our in app weather tools for help in deciding which field to head to with field level weather
Scouting
Keep track of exactly what's going on in your fields to help with in-season decision making.
Scripting: Crop Protection, Seed, & Fertility
Quickly and easily create custom prescriptions to ensure you're putting the right inputs in the right places.
Understanding Your Yield
Our Yield Analysis tools let you understand the story of your season crop by crop, field by field, and zone by zone.
Reports
Get the full story on your year with detailed planting, application, harvest and season summaries.
The Importance of Data Management
Find out how FieldView™ helps you manage your farm's data to help you make the right decisions season after season.