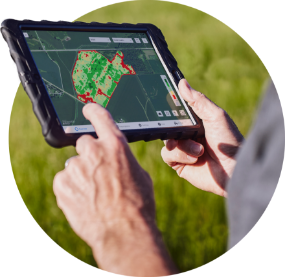 Get FieldView™ free for one year when you enroll in BayerValue
What is FieldView?
FieldView is seamless data integration and analysis for a deeper understanding of your fields. With FieldView, you'll get yield analysis, field region reports, field health imagery, manual seed scripts, fertility and crop protection at your fingertips.
What is BayerValue?
BayerValue Rewards help you get the most out of your season. That's because BayerValue Rewards can maximize your savings on the products you need from seed to harvest. With the largest selection of seed treatments, herbicides and fungicides, it's never been easier to save. No matter what you grow, we have tailored solutions designed to work for you and your farm.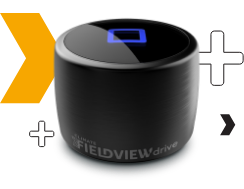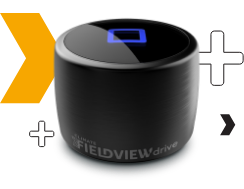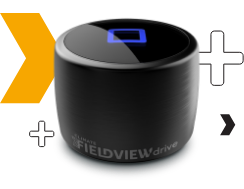 Use promo code BVHARDWARE22 upon checkout on
climatefieldview.ca
to receive a 50% discount on FieldView hardware.
Program details:
Up to a maximum of $1000 discount per customer.
Promo code is available to new and/or existing BayerValue customers.
Promo offer excludes AgExpress cables.
Contact your Bayer rep or FieldView support for any additional questions or visit
growerprograms.ca
Want to earn more out of every acre?
Sign up is easy:
Check out our frequently asked questions below.
If you have any additional questions — contact us.
If I am currently a FieldView user, do I receive one year from program activation or one year from my current renewal date?
Current users will not be expiring until June 1, 2021 at the earliest based on the Stay Connected Program, but will be eligible for the offer at that time.
Is the FieldView™ Drive Starter Kit included?
No, new users will need to purchase a FieldView™ Drive or FieldView Drive Starter Kit.
How do I get my Unique Bayer Code?
Your Unique Bayer Code can be obtained by calling the Bayer Helpdesk at 1-888-283-6847.