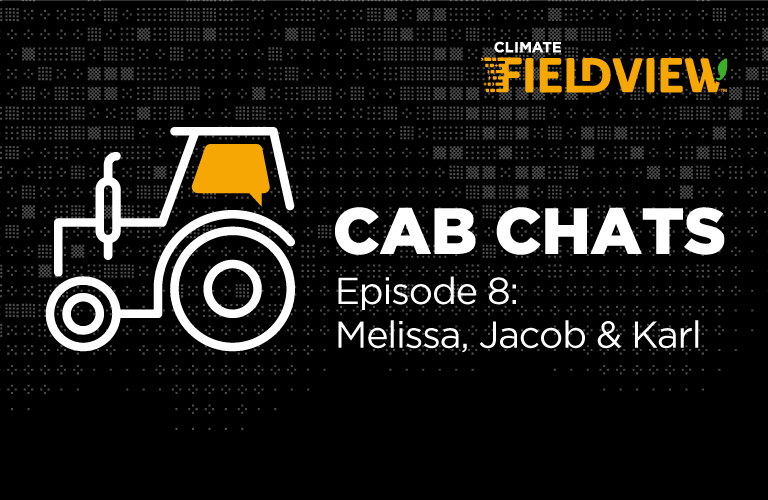 FieldView™ Cab Chats - Episode 8: Melissa, Jacob, and Karl
November 19, 2021
Welcome back for another episode of Cab Chats—episode 8! (Where does the time go?) We always appreciate our time meeting with real Canadian farmers to find out how things are going in their neck of the woods, and how Climate FieldView™ is helping them manage day-to-day farm activities.
This time around we're checking in from la Belle Province, Quebec. Climate FieldView Digital Integration Specialist Melissa Duncan met with Jacob St-Onge, Operator at Ferme Thivierge et Frères in the town of Wickham, and Karl Beauchemin-Pratte, an Agronomic Advisor from Upton, to discuss a number of FieldView-related items including:
How FieldView can facilitate communication between an operator and agronomic advisor
The ways FieldView is helping streamline the decision-making process
Using the platform to solve agronomic problems on-the-go
Why Jacob recommends FieldView as a pathway to more profitable farming
OK, now it's time to sit back, press play and discover how Climate FieldView is changing the way Canadian farmers approach their day-to-day. Et voila!
---